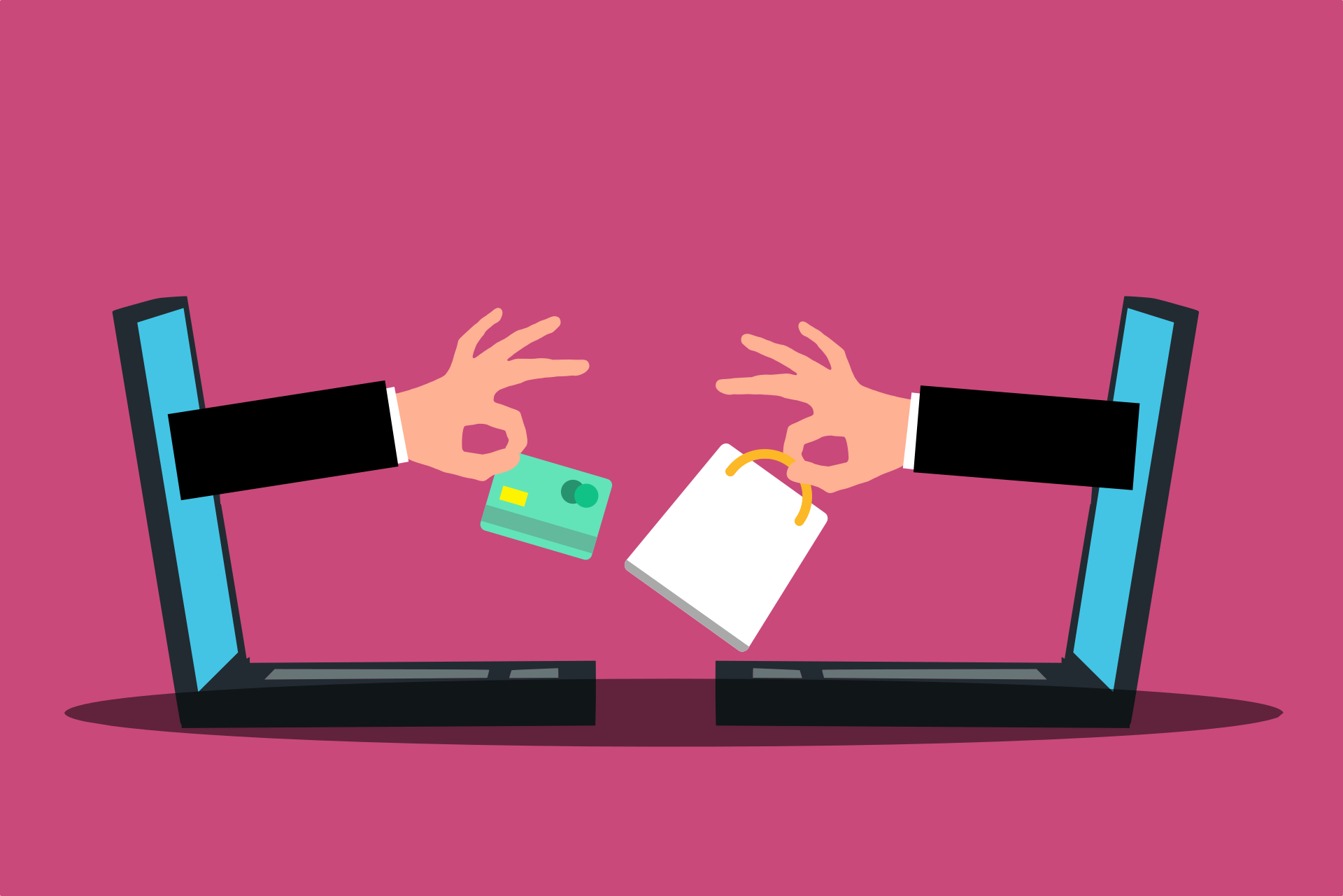 Optimize your content with search terms for which you would like to be found: including your URL, H1 header, content, meta description and meta title.
E-commerce SEO is a free way of getting more traffic to your website by making it more visible on search engine result pages (SERPs). A well-ranked page will receive more traffic, so you want your page to rank as high as possible.
For your web pages to rank higher in SERPs, you need to ensure your website is optimized for search engines — from the keywords you use, to the technical setup of your web store, and whether your web store is mobile friendly all have a huge impact on SEO optimization.
There are countless benefits to setting up an SEO strategy.
Here are the top 3 benefits to e-commerce SEO:
1. Improving your user experience
One of Google's key ranking factors is providing users with a good user experience. If your site is targeting the right keywords for your target audience and answering queries that website visitors might have, then Google sees that as a positive experience and your ranking will consequently go up.
But if users are clicking your site and immediately clicking away, Google will see that as a negative experience and it will hurt your ranking.
2. Expanding your reach
E-commerce SEO helps your web store receive more traffic, which consequently expands your brand's reach. Once a user lands on your website organically, you can later reach out to that person again with paid retargeting campaigns. SEO remarketing is a highly effective practice.
3. Increasing brand awareness
You can optimize your e-commerce site with no marketing advertisement costs. If you're optimizing your SEO rankings, why not try to aim to get your site on Google's answer box. Being on google can bring in more clicks, higher website traffic and increased brand awareness.
We're a Results-Driven Digital Marketing Agency
Digital Marketing
Gain complete control of your digital real estate with holistic online marketing services tailored to your brand.
Search Engine Optimization (SEO)
Improve your website accessibility and attract lifetime clients to your business.
Web Design and Development
Improve your website accessibility and attract lifetime clients to your business.
Online Reputation Management
What does your reputation say about your brand? Build and maintain your desired brand image to attract more business.
Social Media Marketing
Bring your brand closer to your target audience and gain better customer engagement with social media marketing.
eCommerce Marketing
Facilitate a smooth buying process for your customers and reduce operational costs with strategic eCommerce marketing solutions.