Our dedicated and highly experienced team are ready to answer any questions you may have, no matter how large, small, complex or insignificant you might feel it is. Just fill out the form below and we'll get back to you right away.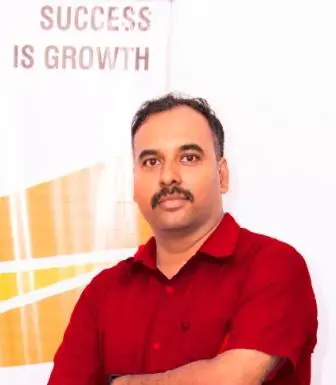 Manoranjan Pandey


CEO / Owner


Phone: (+91) XXX XXX XXXX


Email: info@keeplee.com
Headquarters
Keeplee Infotech Pvt. Ltd.
GB - 17, City Center
Bokaro Steel City
India, Pin 827004